Contributing to Reshaping The World
We help to make better transport.
We help to connect different cities and towns and even villages.
We help to create a better India.
We help to make Better Infrastructure
Are you looking for a first-class infrastructure consultant?
We Contribute to
Reshaping the World
Innovision creates Innovations
Innovision has years of experience providing infrastructure development consultancy. Our expertise covers consultancy for designing and developing structures like bridges, highways, elevated structures, modern concept construction, and more.
Innovision is one of the leading engineering and project management consultancy in India.
We provide our clients with a wide range of services, including detailed design, project management consultancy, prebid engineering, value engineering, and bidding services to contractors. We also offer epoxy coating, structural repairs, crack repairs, thermoplastic paint/road markings, signs boards, sewage treatment plants, and solar rooftop EPC services.
Our highly skilled and experienced professionals offer these services with the highest quality and commitment. We have completed many prestigious projects for government agencies, private sector companies, and MNCs. We are proud to have been associated with some of the most iconic projects in India.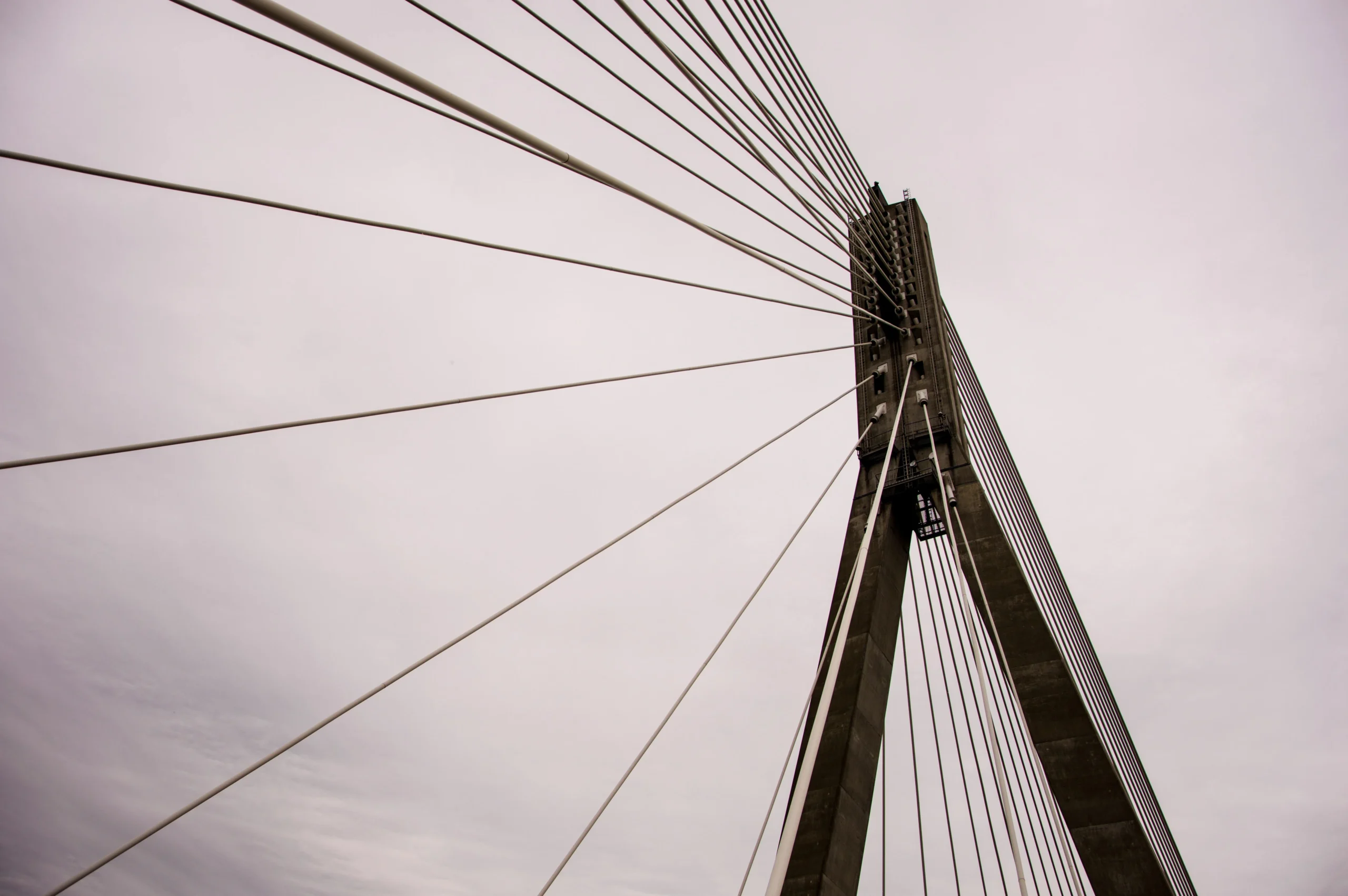 We look forward to doing great things with you anywhere in the world.
Our technical association with M/s Innovision CBD, Belapur for our Highway Project has been very enriching and prolific. The team has been very responsive and has yielded the most efficient, updated, practical and cost-effective solutions in a very constricted period of time. The Innovision team has been very instrumental in maintaining the deliverables in line with the Project requirements.
We wish the Innovision team, our best wishes for all their future endeavours.
Mr. Aalok Anandmani
Associate Vice President, GHV INDIA PVT. LTD
We have been associated with Innovision since our first Highway Project at every phase of the project be it Pre-Bid Engineering or design support of execution at the site, Innovision has delivered economical and easy-to-construct solutions with their expert engineering team which helped us for completing the project successfully not only within time but with excellent quality.
Mr. Babanrao Shelke
Chairman, Shelke Constructions Pvt. Ltd