At Innovision, we have an expert team of auditors helping clients and customers in carrying out audits and certifications. We excel in carrying out structural audits, third-party technical audits, as well as certifications for our clients. By providing a neutral, high-quality audit report, we ensure that all the key areas of the project are being followed properly. A clear audit report indicates there are no compromises in the ongoing project, and therefore there are no risk factors associated with the work too.
We also understand the value of certifications for industrial construction projects. Certifications stand as a guarantee that the work is being completed under expert supervision, and there are no incongruities when it comes to permissions and work orders regarding the project.
Innovision offers high-quality third-party technical audits for various clients and customers. We have an expert team of technical auditors who carry out these kinds of audits successfully. Upon completion of the audit, we provide a detailed report to the concerned party. We make sure that all relevant points are covered for a completely unbiased and neutral report.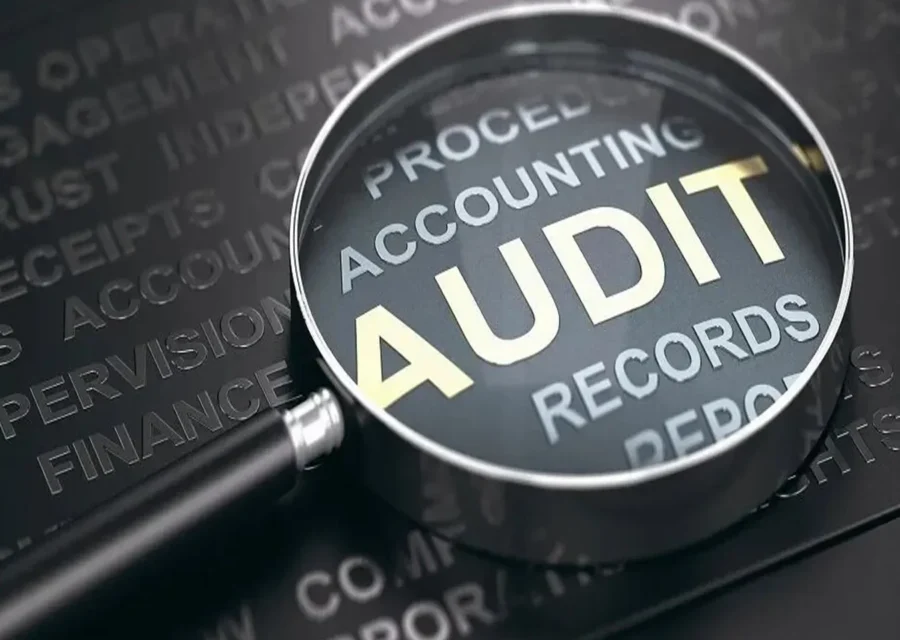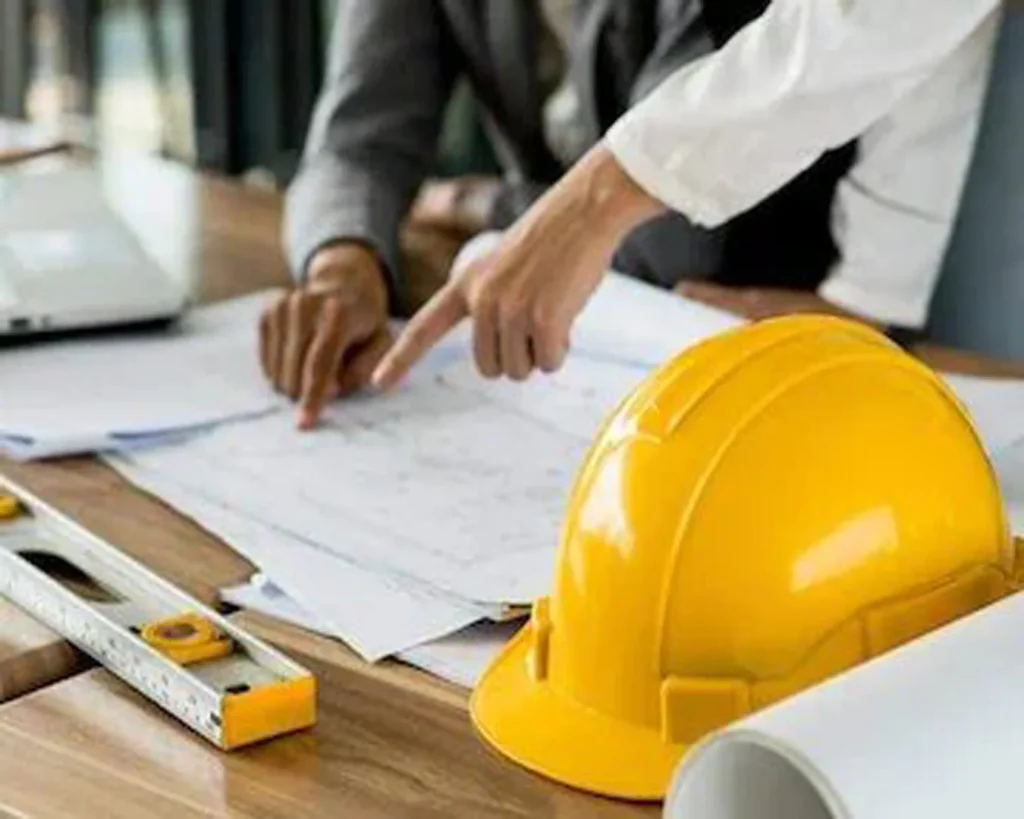 Along with technical audits, we also carry out safety audit assignments of different bridges, roads, flyovers, commercial and residential structures, skywalks, elevated corridors, and similar projects. The safety audit is carried out during the DPR stage, construction stage, design stage, and finally, maintenance stage.
If audit reports suggest chances of accidents or other faults, we offer cost-effective and appropriate remedial measures to deal with the problem without delay. Until and unless all the faulty areas are rectified, we don't sanction an all-clear audit report. The main aim of a safety audit is to ensure if there is an unfortunate accident, there is minimal injury, damage to property, and loss of life.
Innovision lays great emphasis on having the right certifications for operating a construction and infrastructure development business. We offer the services of providing the right certifications for your business. However, we make sure that all standard requirements are met properly before providing the certification. There should be no inconsistencies in the paperwork and project work. On spotting any glitch, we offer remedial solutions so that you can rectify the errors and reapply for certification.
Visit our official website contact page now or call us today to know more about our company's audits and certification-related services.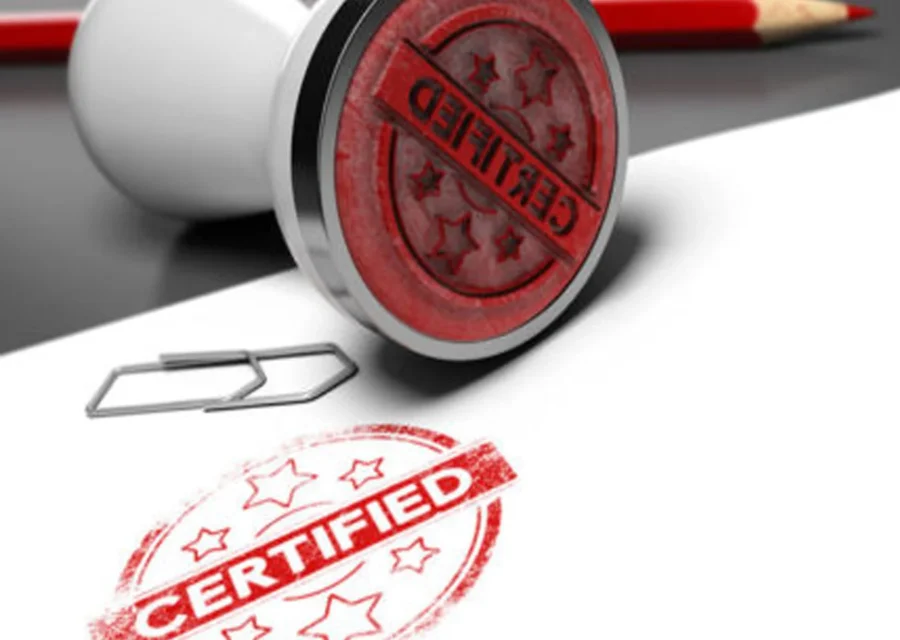 A safety consultant shall carry out safety audits and drawings and design checks at the design stage. In Innovision, our safety checker usually checks all such design details that have a bearing on the safety of users as well as pedestrians and animals involved in or associated with accidents. We provide safety checking for road alignment, profile & geometry, road furniture, pavement design, and design for bridges, flyovers, robs, culverts, retaining walls, and all types of civil structures.
At Innovision, our proof checker usually checks detailed calculations, drawings, and designs, and adopted methodology standards to minimize the time required for final design & construction drawings. We provide proof checking for bridges, flyovers, nallas, retaining walls, and, all types of civil structures.