Innovision offers custom consultancy services for various infrastructure construction projects in different sectors. We have highly skilled professionals in our team in the fields of detailed design, project management consultancy, prebid engineering, value engineering, and bidding services to contractors. 
We have worked on various significant projects in India for our infrastructure clients. We provide them with the best services at reasonable rates.
Have a look at the services we provide in detail:
Are you looking for a world-class design consultancy for your highway, bridge, or railway project? Look no further than Innovision our experienced team of engineers and designers are leaders in the industry, with a proven track record of delivering exceptional results.
No matter the size or scope of your project, Innovision has the knowledge and expertise to get the job done right. We take a comprehensive approach to every project, ensuring that all aspects are considered. This attention to detail ensures that your project will be a success.
Innovision is your partner for success. Contact us today to learn more about how we can help you realize your vision.
Project Management Consultancy
Innovision is a private engineering and project management consulting company specializing in infrastructure development. We offer comprehensive project management services that cover all aspects of infrastructure development, from planning and feasibility studies to construction supervision and project close-out.
Our team is experts in project management, materials and manpower management and has a proven track record in delivering successful infrastructure projects on time and within budget.
With Innovision, you can be confident that your infrastructure projects will be managed efficiently and effectively, ensuring smooth and successful delivery.
If you're looking to give your business a competitive edge, Innovision is the perfect partner. We specialize in prebid engineering consultation, and our services can help you boost your win chance significantly.
We offer rate analysis, quantity estimation, and competitor analysis services designed to give you a deep understanding of the marketplace. With our guidance, you'll be able to make wise, informed decisions that will help you stay ahead of the competition.
Choose Innovision for your prebid engineering consultation needs and see your business succeed like never before!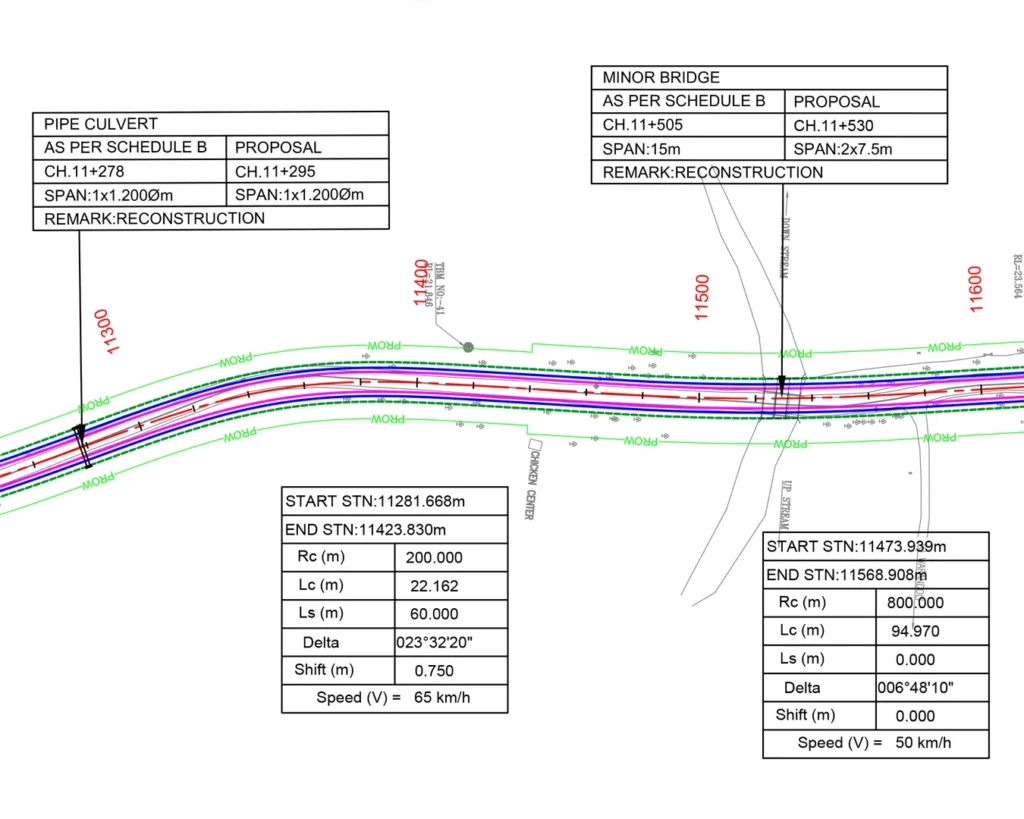 Value engineering is a process that helps organizations optimize their projects by identifying ways to improve performance while reducing costs. This approach can be used during the design and planning phases of a project to ensure that the final result meets all objectives within the available budget.
At Innovision, we understand the value engineering process and how it can be applied to various projects. We work closely with our clients to assess their needs and objectives and then provide guidance and support throughout the project lifecycle to ensure that all targets are met.
If you are looking for ways to improve the performance of your next project while reducing costs, Innovision can help. Contact us today to learn more about our value engineering services.
Bidding Services to Contractors
You know how important it is to get the most bang for your buck if you're a contractor. With Innovision, you can be sure that you're getting the best possible price on the construction projects you bid on. We specialize in providing bidding services to contractors, so you can focus on what you do best: building!
We will work with you to understand your specific needs and requirements and then compile a comprehensive bid that reflects your unique strengths. We know the ins and outs of the construction industry, so we'll make sure your bid is tailored to give you the best chance of winning the project.
Innovision is your one-stop shop for all your construction bidding needs. We offer a complete range of services to assist you throughout the bidding process, from finding qualified joint venture partners to coordinating documentation.